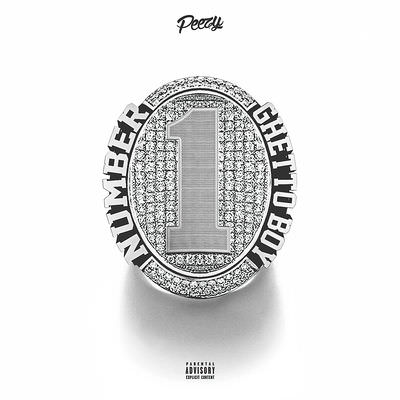 In order to make an omelet you're gonna have to break some eggs, and in order to live like a Ghetto Boy, you're gonna have to get some game from a Ghetto Boy.
Who better to lace you with that game, than Detroit's own Team Eastside Peezy — and his new 18 track album Number 1 Ghetto Boy, which features Icewear Vezzo, Rocaine, Oba Rowland and many more.
What Peezy does in the booth is pure art, and this new album might be his best work to date. Number 1 Ghetto Boy provides its listeners a sonic and cinematic visual projected from one of Detroit's finest. He can't be stopped — word to the Geto Boys.