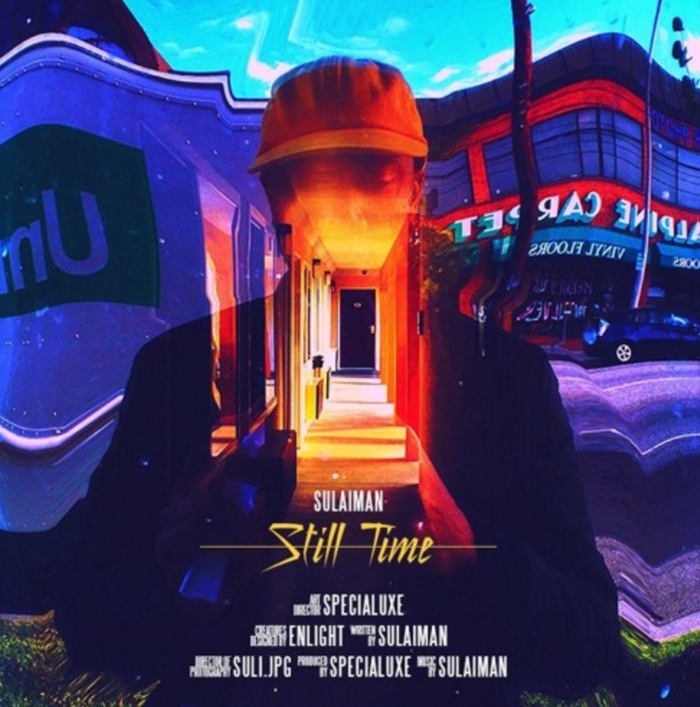 Produced by Sulaiman and Specialuxe
With the untimely passing of both Phife and Prince, Sulaiman reflects on life and death with "Still Time." Life comes at you fast, and can change at the blink of an eye, but there's "Still Time" to do what you want, how you want. The clock's ticking, though. Just know that.
It's nice to hear some new Suli, though — hopefully there's more on the way. It's time for more.
https://soundcloud.com/sulisound/still-time-produced-by-sulaiman-for-specialuxe