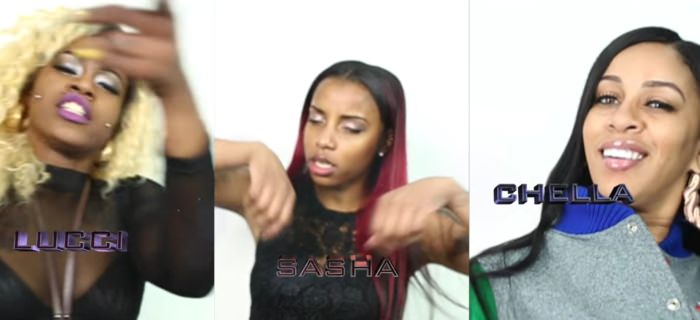 Directed by Rickee Arts
3/4 of the now-defunct supergroup, W.W.A., get the band back together for their Chicago anthem, "Drill Queen." Hey, every Drill King needs a Drill Queen, so let one of these ladies escort you to the next Drill Ball — whenever that is. Is there a Drill dating app? If not, there's should be.
*lightbulb moment*
I wonder if we'll ever get that W.W.A. album? I'm not holding my breath, but it exists somewhere, I know that.