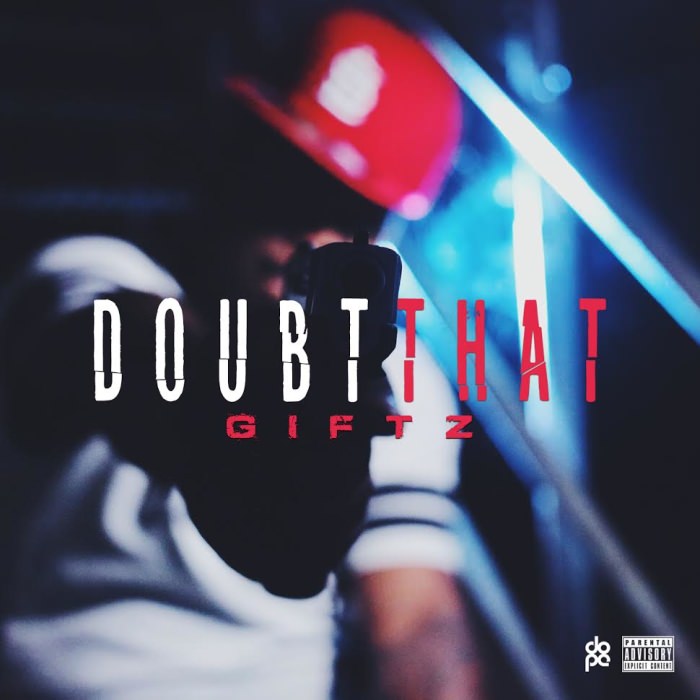 Directed by Lvtrtoinne
Giftz takes it back to the streets with his grimy new video for "Doubt That," which was produced by the beast himself, C-Sick. As you likely heard, Giftz dropped a long-awaited new project, Mirrors, a few weeks ago. If you don't have it, it's imperative that you go grab it now. It's one of the more interesting street rap offerings in recent memory.
You sleeping on Giftz? I doubt that's a good idea.