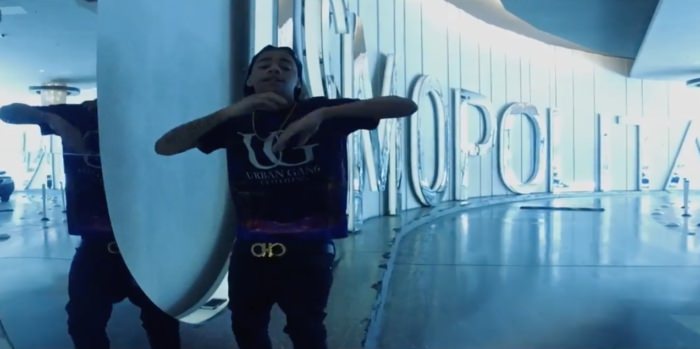 Produced by @F6. Directed by @BasikDaKidd.
True story: the actual Terry Crews fux with this song. He heard it when Mouse first dropped it, and has been a supporter ever since. Even taking to IG to show his admiration.
That said, Mouse took a trip out West to shoot the video. Unfortunately, Terry Crews didn't make an appearance. This time, at least.