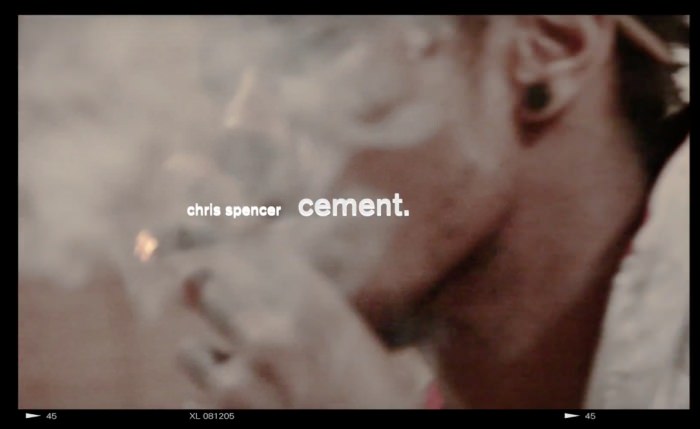 Directed by J Krown. Produced by Ray White.
Before hitting the stage at Thalia Hall with Gangsta Gibbs tomorrow, Chris $pencer drops by FSD with their latest visual aid — "Cement" featuring C. Rich.
Check out the video below and be sure to stop by Thalia Hall tomorrow night to Chris $pencer live if you don't have anything else going on.