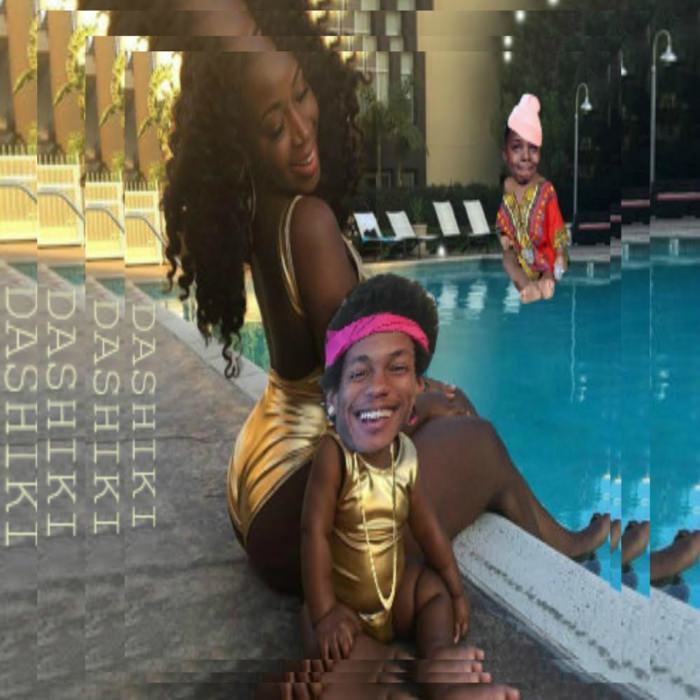 Produced by Ugly Boy Modeling
Chris Crack and the Ugly Boy are back — this time with a joint venture titled "Dashiki." I'll let them do the talking because their description is far better than mines could ever be:
Chris Crack and Ugly Boy Modeling are back with more witty raps and dirty bars about female dogs and half told stories about their youth. With production by Ugly Boy Modeling this weirdo's paradise is in full effect. Take a listen.
lol @ the cover art tho, ha!