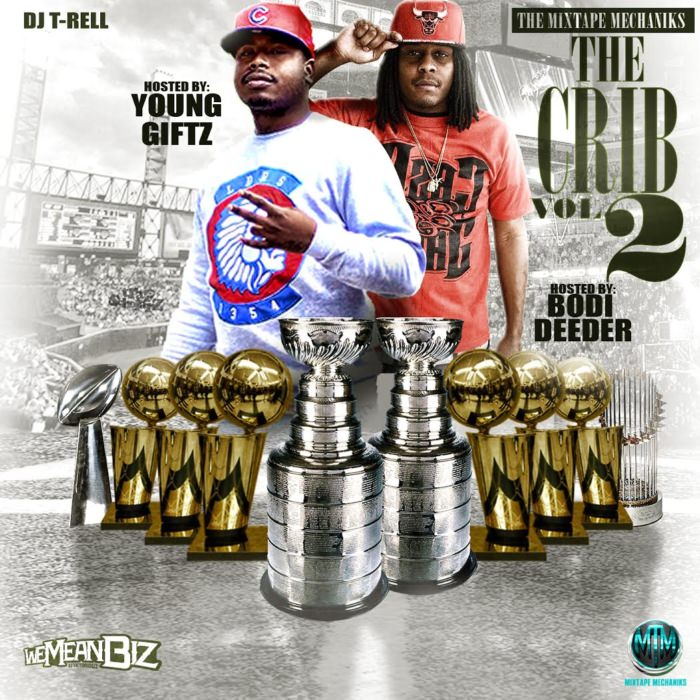 Produced by Juicemane.
Giftz and SaveMoney's Brill connect and do it for the ladies on "One For Me," a joint which comes our way via DJ T-Rell. This record will live on T-Rell's The Crib Vol. 2 (hosted by Giftz & Bodi Deeder), scheduled to hit the e-streets next month, and can be found directly below the jump.
Giftz and Brill snapped here. Press play below and check out what they put together yourself. The Crib Vol. 2 is on the way.