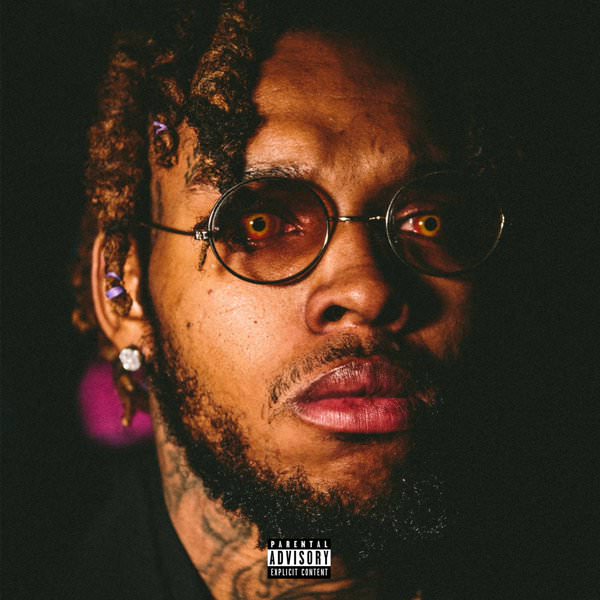 Before we even start off this post, I have to say that this might be the scariest damn art work I've ever seen. I'm legit terrified. That said, Reggie Bonds is back today with a care package for his loyal fanbase. Not only does he bless us with a new joint titled "thingsliveinthedark," but he's also giving us the cover art and track list for his forthcoming album, From The NORF$IDE w/ Love.
Mike Regal produced the bulk of the album, as well as "thingsliveinthedark," and the album features Mick Jenkins, Supa Bwe, Bankx and Bruus. Yes, a true Midwest connection. On top of all the goodies Reggie is blessing us with, he's also announced his listening party for the album which happens June 4th. You can RSVP for that here and even win a free pair of Yeezys.
Enjoy the full Bonds takeover below.