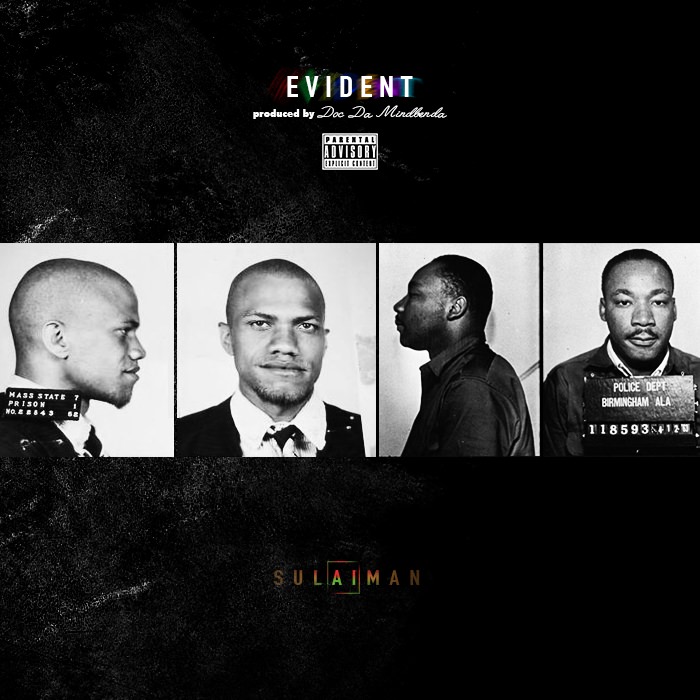 Produced by Doc Da Mindbenda
You know what's evident? Other than the song, of course? That Suli can do what he wants. He can take some time off, come back and drop 60 whenever he feels like it. That's evident, and we have evidence.
The proof is in this new release, "Evident," produced by Chicago wizard Doc Da Mindbenda. It's below. It's smokey, it's jazzy and it feels good. The vibes right, and the time's right for you to check it out right now. Do that below.
https://soundcloud.com/sulisound/evident-produced-by-doc-da-mindbenda