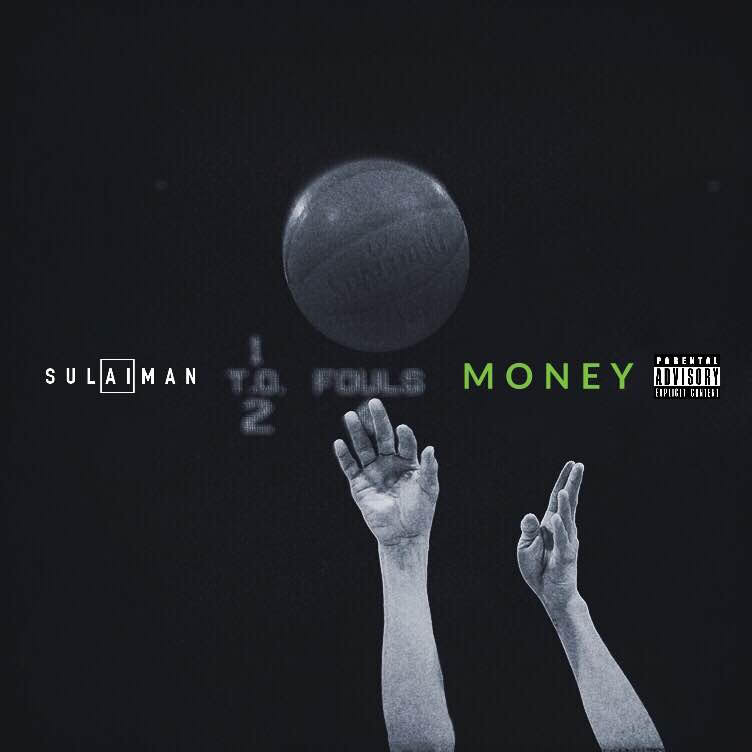 Produced by Sulaiman for Specialuxe
It's all about the Benjamins, baby, and there's no better emcee to put your money on than Suli. And today, he laughs all the way to the bank with the subdued yet calculated "Money," produced by Sepecialuxe and his damn self. He shoots, he scores.
Get "Money," literally, below.
https://soundcloud.com/sulisound/money-produced-by-sulaiman-for-specialuxe