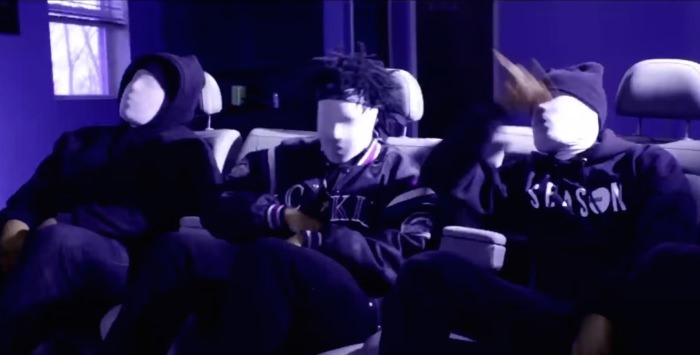 Produced By DaG. Directed by Tenside Films x Trigmi.
Today we see a different side of Detroit with the dope DOPEDIV trio and their new video for "Los Div." It's a bugged out vibe, that gives me that "Mystery of Chessboxing" feel for 2016.
DaG did the beat and it appears on DOPEDIV's Office Hours project. Wild out with these three ghostface emcees below.