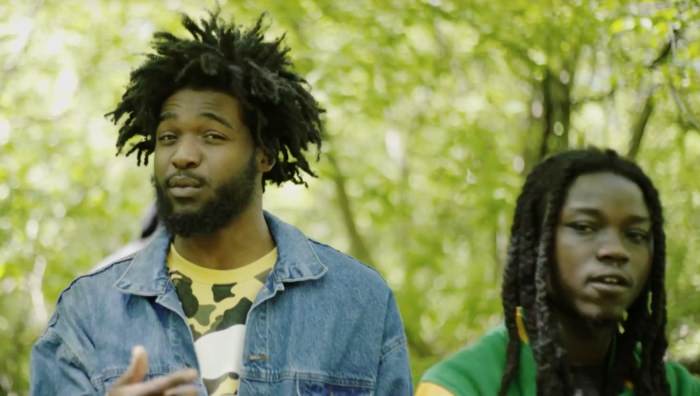 Directed by APJ Films. Produced by Mulatto Beats.
Sunny Woodz, Qari, ChurchDontStop and Mulatto hit the forest together in the official clip for "Roots," their dope collaboration from Sunny's Sunny Side Up EP.
Qari and Chuch over a Mulatto beat? Yeah, this one's tough. Watch the video for "Roots" below.