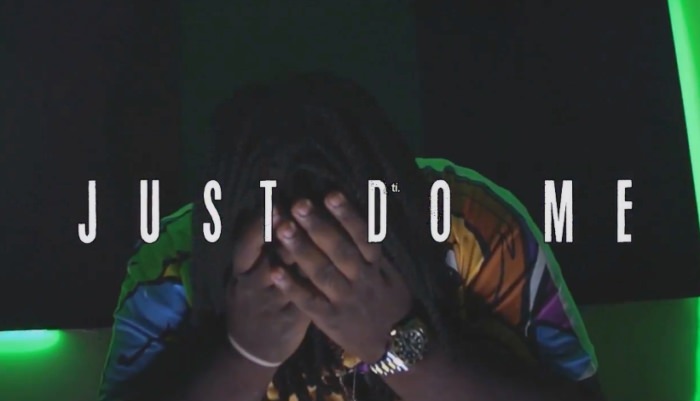 Directed by Brian Edwards.
Young Chop gave us the first single from his upcoming King Chop album just yesterday and today, Chop returns with the track's accompanying video. While Chop does him, hit the jump and do what he would want you to do by clicking play.
King Chop coming soon.