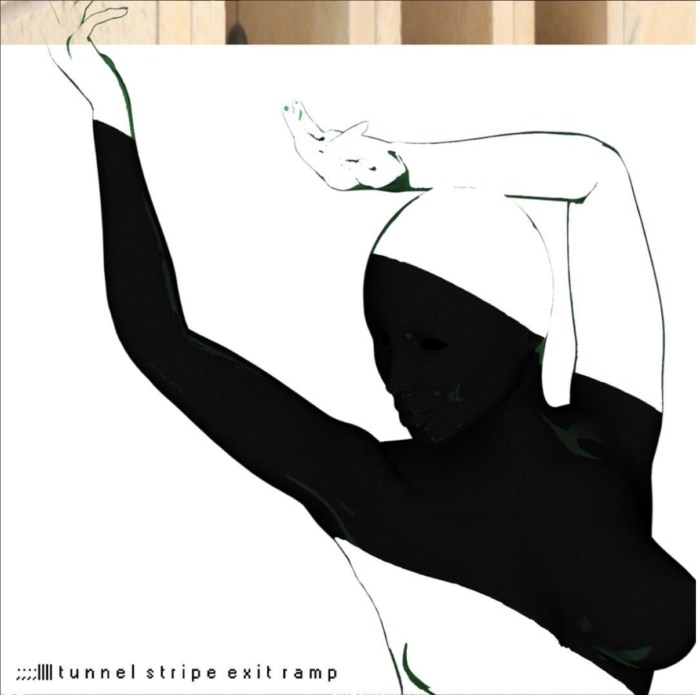 Goodbye Tomorrow is about to hit everyone with their Tunnel Stripe Exit Ramp EP very soon, but before they do, they're back with a new installment of their Virtual DJ Set — volume 4 to be exact.
Virtual DJ Set V 4.0 features some of GT's favorites, remixes and a few joints you've never heard before. Excited? Should be. Hit the jump, press play, and check out GT's latest Virtual DJ Set.
Tunnel Stripe Exit Ramp drops next Friday. Consider your warned.