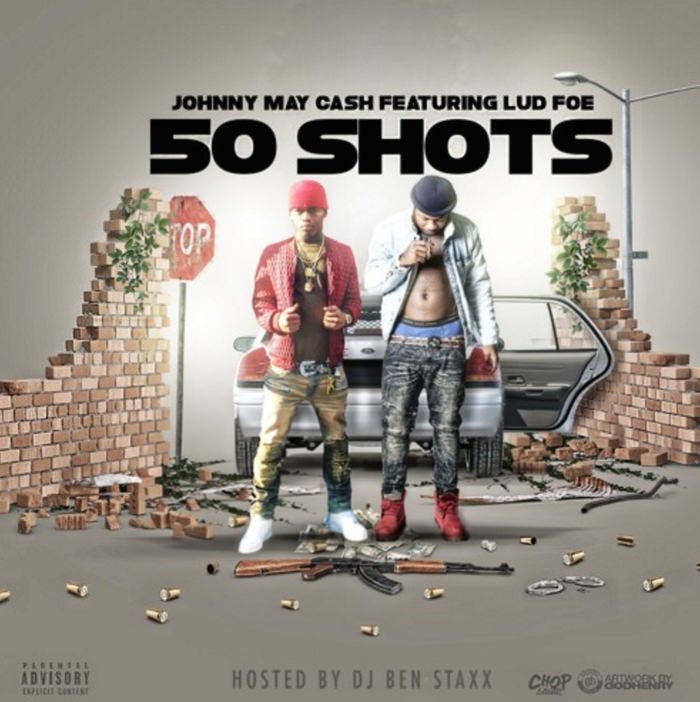 Produced By Spank x Kid Wond3r Beats
Lud Foe is everywhere right now, but you already know that. Today, he joins forces with the Chop Squad for "50 Shots," his aggressive new collaboration with Johnny May Cash. You'll probably play "50 Shots" 50 times.
Shout out to Ben Staxx on the assist.