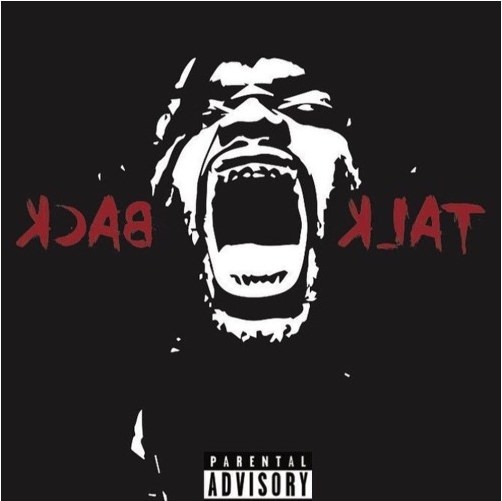 Produced by Bentley Hazelwood
Amid rumors of an apparent TDE inking, Kembe decided to drop a little something from his upcoming Talk Back project. While the deal has yet to be confirmed, he's still set on making sure we remember he's planning on being one of the biggest coming out. The biggest by a few feet in fact.
Check out the latest from Kembe X after the jump.