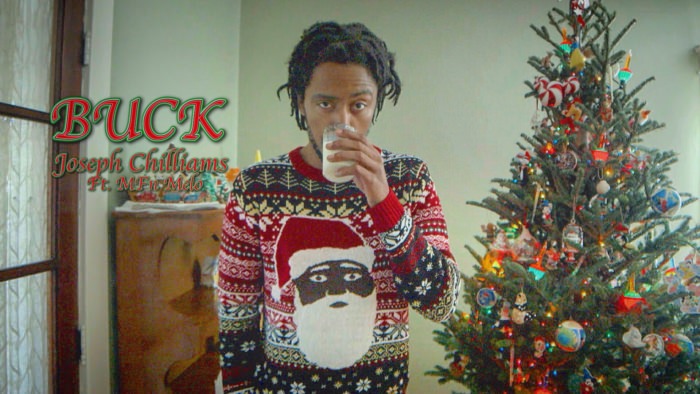 Directed by Joseph Chilliams and Jude Appleby
The PIVOT boys have been on fire lately. Joe Chill adds kindling today, dropping his upcoming Henry Church project. Joe enlists PIVOT brother MFN Melo to assist on the classic Crime Mob flip. It's a potent one.
Get buck with Joe and the family after the jump.