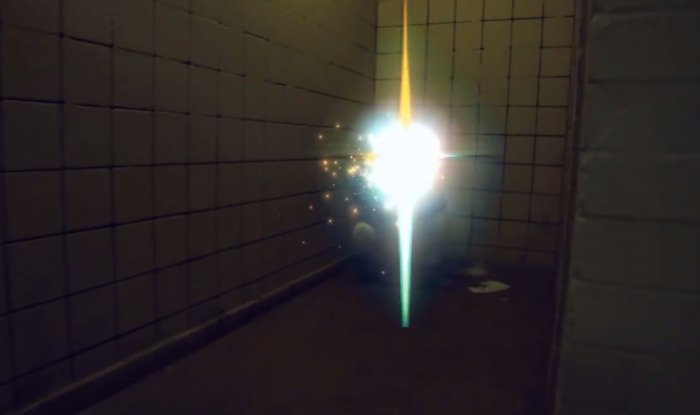 Directed by Chad Marshall. Produced by Bentley Haze.
The interstellar one, Kembe X, returns to FSD today with a brand new video for the stunning "Welcome To America." He definitely put both feet into this one. He's Hypnotized Minds mixed with Nas, and he puts that notion to life on today.
He's taxing across the board, so welcome to tax season below.