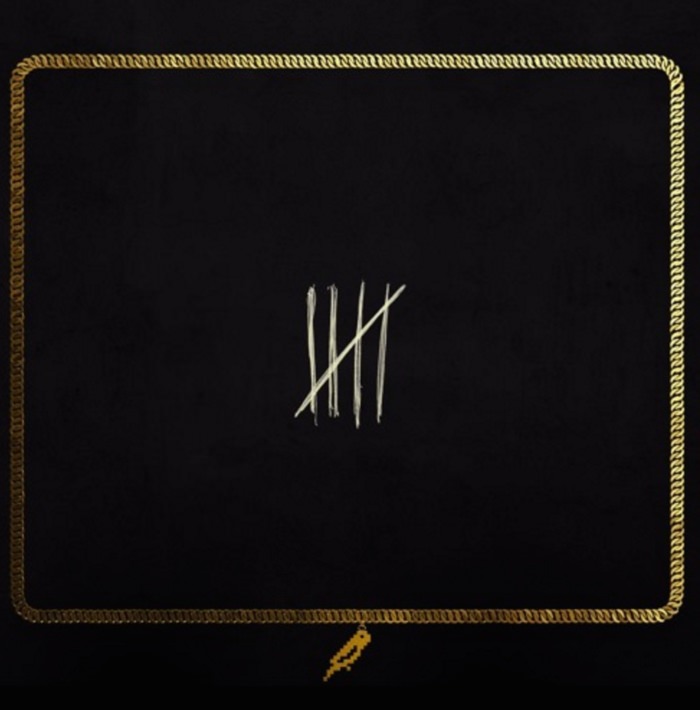 Produced by Rami Beatz w/ additional production from San Holo.
What a day, what a day. New Appleby for the people. It's always a blessing when these things hit our inbox. Today, Apple has linked up with indie outfit bitbirds, to drop a single from their forthcoming label compilation, Gouldian Finch.
Any friend of Appleby's is a friend of ours, and bitbirds has good taste for releasing this one. We can keep typing, but you should let your ears to the talking below.