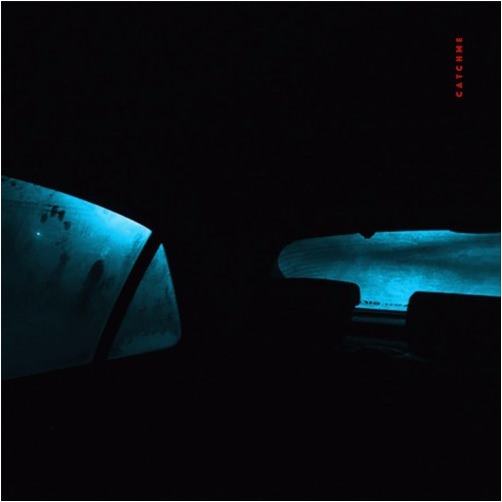 Produced by Kawaakari
As we've been predicting for awhile now, Chicago is quickly becoming known as a hub for fresh music, with new artists spilling out literally every other day. Chicago is a place to start a real career. Today we'd like to introduce to you Chicago's newest North Carolina transplant, Ben Burden. Teaming up with all-star engineer Bryan "Kawaakari" Schwaller (who handled work on the soundboards for this cut as well), Ben is looking to be a new artist to watch coming out of the city in the tail end of 2016. With releases like this, we can definitely expect to see that name popping up again, very soon.
Do yourself a favor and catch up with Ben Burden after the jump.
https://soundcloud.com/bentheburden/catchme