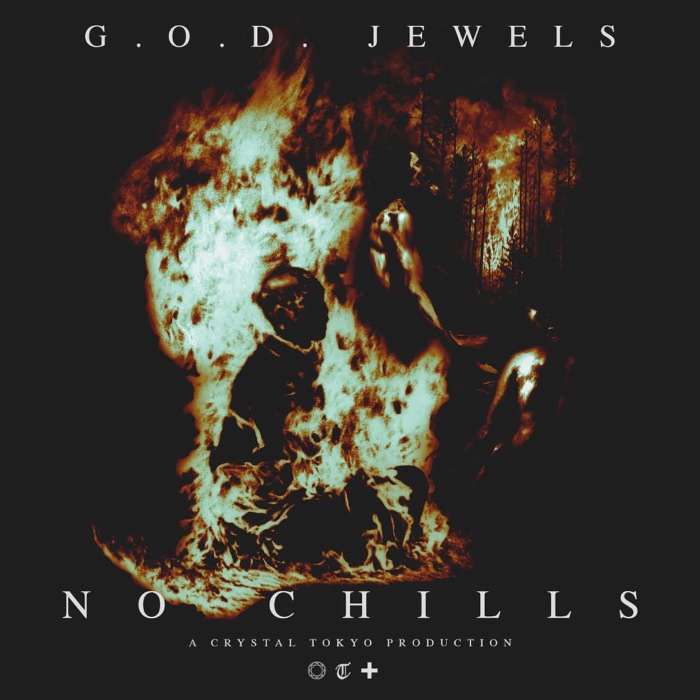 Produced by Crystal Tokyo
If you know G.o.D. in real life, you know he knows no chill. He knows one speed and that speed is not no chill. But enough about that, enter his latest endeavor, which features Crystal Tokyo blessing him with a slapper of an instrumental to wax poetic over. He doesn't care about your feelings — but you knew that.
Enjoy the latest jewels from Jewels below.