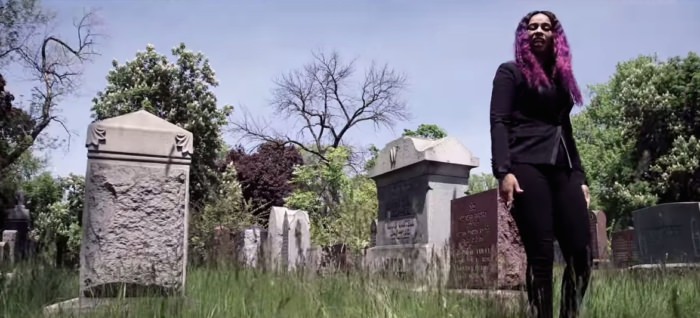 Produced by GetemLoue. Directed by IShotDat.
2016 has been one of the most violent years for Chicago in nearly two decades. Children are being murdered at record rates. Crime is not down, regardless of how people might try to spin you. It's not safe in the streets, and the police are just as dangerous. There has to be better days ahead, and it starts with people speaking out and standing up — and that's exactly what Chella did with her "Aye Lil Boy" single and video.
The track is an open letter to the young men of Chicago. Violence is not the answer — nor is it the solution. It's some food for thought in a much needed time. Thank you Chella.