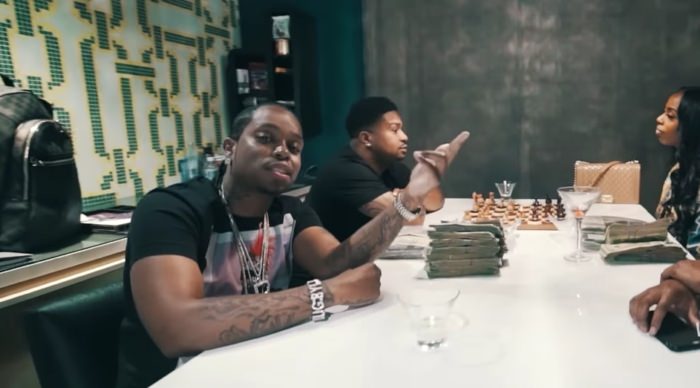 Directed by Jerry Production
Some people wait their whole lives to become a boss. Unlike most people, however, Payroll Giovanni put his plans into motion early and started his bossin' up process immediately — the proof lies in this new video for "My Whole Life," which was shot by one of Detroit's youngest bosses behind the lens, Jerry Production.
It goes without saying that the hustler's spirit lives within Pay, and his Big Bossin Vol. 1 project with producer Cardo has to be the most slept on album of the year. However, that hasn't stopped Pay from collecting and cashing out. Business is booming below.