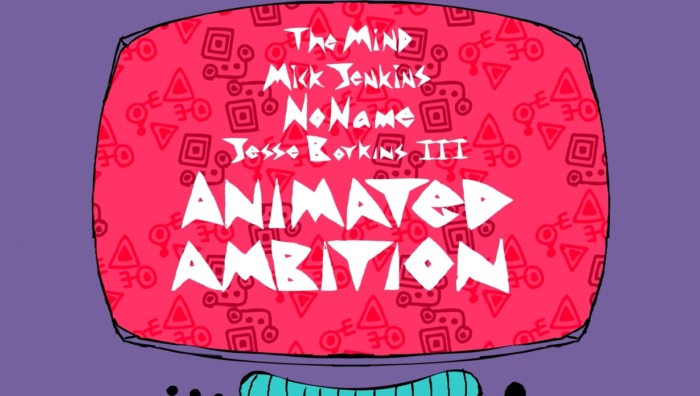 Produced by Ricci Riera & THEMpeople. Video animated by Tristan Zammi.
On this fine day, theMind gets animated alongside his cronies Mick Jenkins, Noname and Jesse Boykins III. Yes, "Animated Ambition" gets the animation treatment, and the video is a vibrant and engaging watch.
Dare I remind you to listen to theMind's Summer Camp project if you haven't yet. It's pretty great. But first and foremost, get "Animated" below.
https://www.youtube.com/watch?v=h-quRt4OJEg