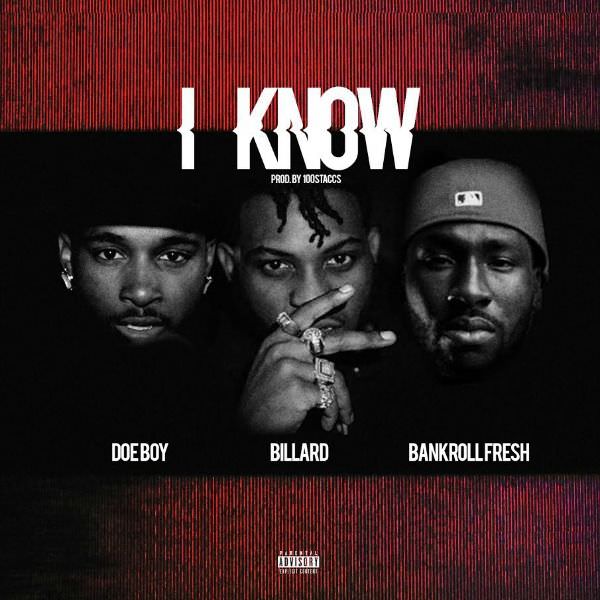 Produced by 100 Staccs.
Billard is joined by fellow Cleveland representer Doe Boy and the late Bankroll Fresh on "I Know," a brand new joint that just debuted on 'Plex and is set to be featured on DJ Steph Floss' #IFeelLikeClue mixtape that's dropping later today.
Billard, Doe and Bankroll on the same track? You already know this one's tough. Check out "I Know" below the cut.