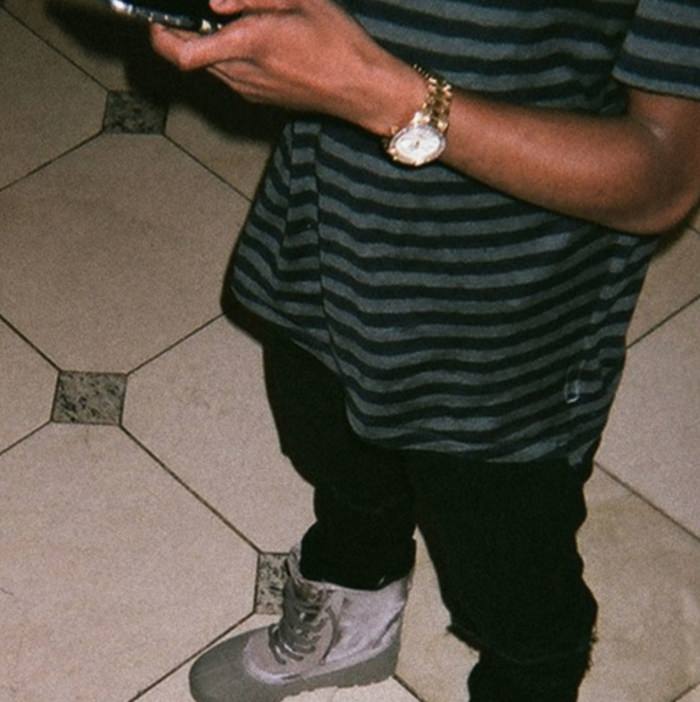 Produced by Zale and Gonek
Rockie Fresh is still watching. Eyeball emoji in full effect. He's still connected and has eyes everywhere, so don't try anything slick. Today he watches us watch him with "Still Watching" — a loose joint he just premiered via Mass Appeal.
In other news, Rockie and Casey Veggies have linked back up for Fresh Veggies 2, and were hard at work on the EP in the studio last night in Chicago. Look for something from that to impact sooner than later. Check out a picture of them making magic in the lab below.