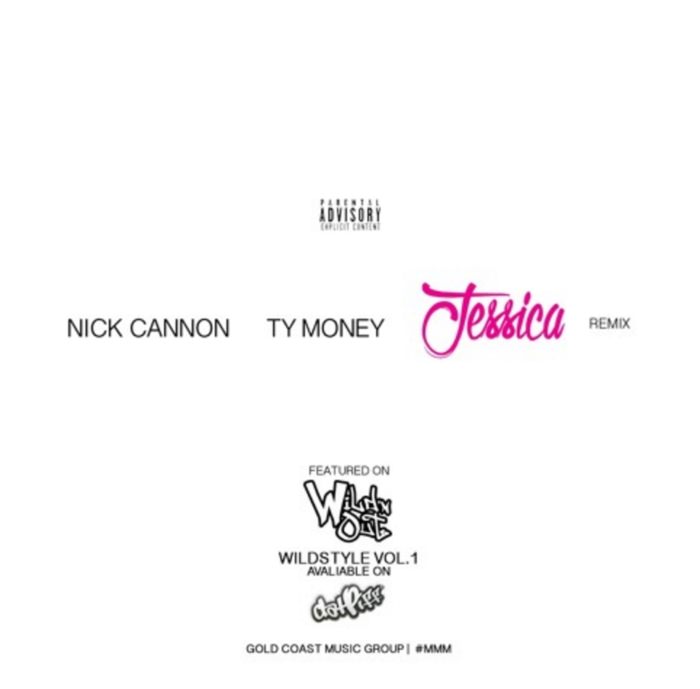 Yes, you're reading your screen correctly. Ty Money and Nick Cannon have a song together. How, you ask? Well, these two became friends while Nick was in Chicago filming Chiraq last summer, and they've stayed tight ever since. So tight, in fact, that Nick recruited Ty Money to contribute a song to his recently released Wild'n Out Wildstyle Vol. 1 mixtape, which just dropped via Datpiff.
Crazy, right? Nick knows his shit, don't let his celeb status fool you — he most definitely keeps his ear to the streets. So while we wait on Ty Money to touch back down after some time off, we can enjoy his "Jessica" remix featuring Mr. Cannon.
You NEVER saw this coming. Admit it.