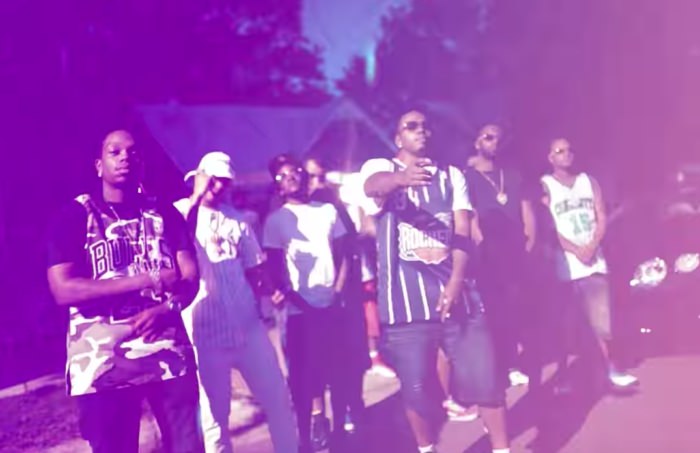 Directed by 4sho Magazine. Produced by Payroll Giovanni.
There's a bug going around Detroit called the "Check Up" virus and it's highly contagious. The symptoms are as follows: pockets on lump and neck on chill.  Doughboy Roc and his BYLUG brothers, Payroll and Quis, have infected the streets with this air born virus the EPA is calling the "Check Up."
If you're feeling any of the aforementioned symptoms, please consult a doctor immediately for a check up. Please use precaution before watching the video below.