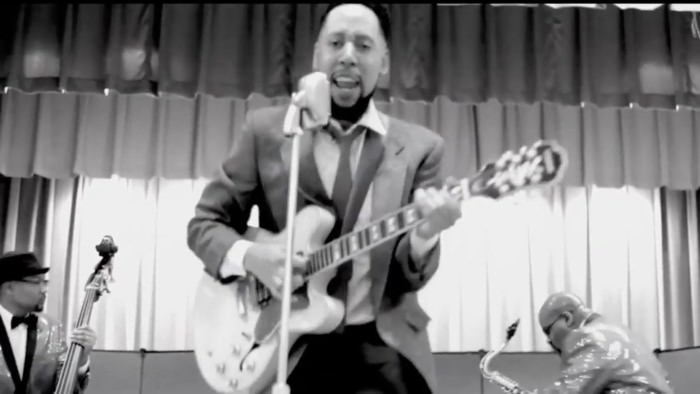 Directed by APJ Films
In a career of great videos from Que, this is absolutely one of his best. Since the inception of FSD, Que BILLAH has consistently dropped some of the best videos of any artist. Super creative, super engaging and super memorable. He does a lot with a little and always has. He raises the bar yet again with his Back To The Future-themed clip for "Survive," featuring Kora Green.
It's part Marty McFly, part Quantum Leap, and all the way lit. You'll get that joke later. Salute to Que for continuing to impress and jump out of the window creatively every time. They way he flipped this is impressive.