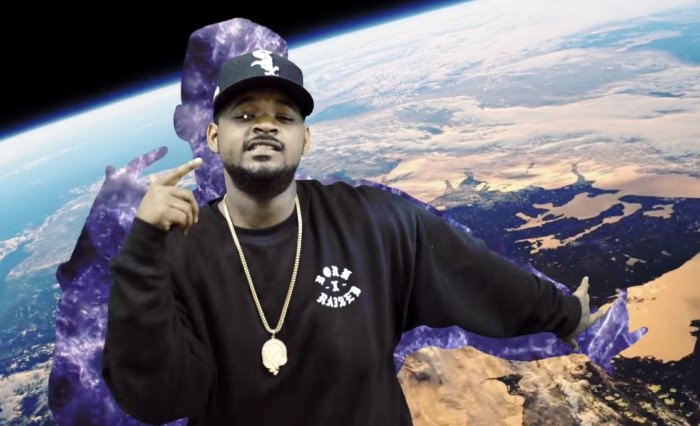 Directed by APJ Films
Saint Millie and Logan are two of Chicago's leaders of the new school, and today they go intergalactic with their new video for "ET Phone Home," directed by APJ Films. Sometimes you gotta leave earth to get your point across, because as we all know, spaceships don't come equipped with rearview mirrors.
Get that space boogie below.