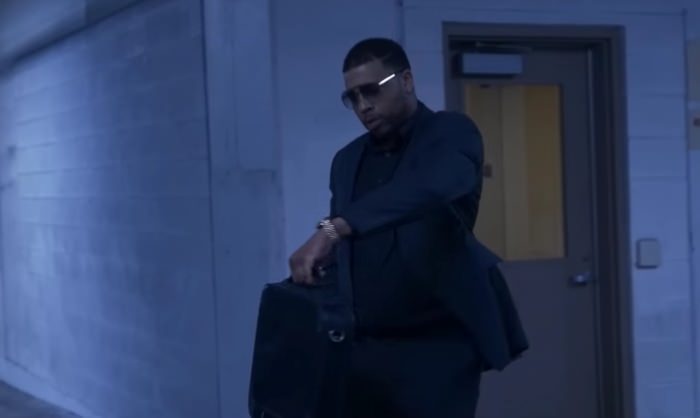 Produced by RMB Justize
Mr. Late Nights is back with something fresh to get you through your late nights and early mornings. Today he emerges with "Made Men," a dedication to the real ones out there making boss moves and bossing their lives up. He does both on this one.
VIRU dedicates this video to his homie Clue who is doing fed time for some Made Men activities. Get inspired below.