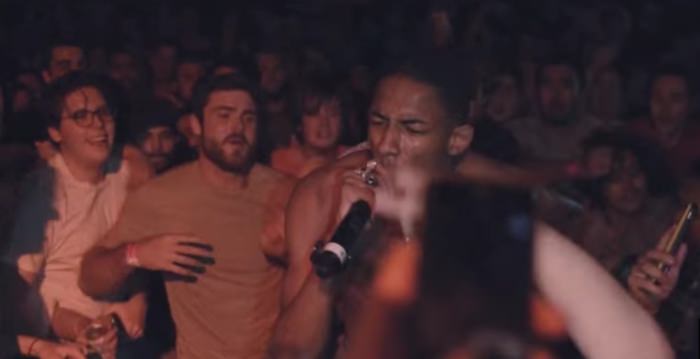 Directed by Imogen Grist. Produced by Black Noi$e.
Detroit's ZelooperZ is moving on up in the world like elevators, and today he returns to FSD with his new video for, you guessed it, "Elevators." It features the always-electric Bruiser Brigade representative doing what he does best: going wild.
Partake for yourself below.