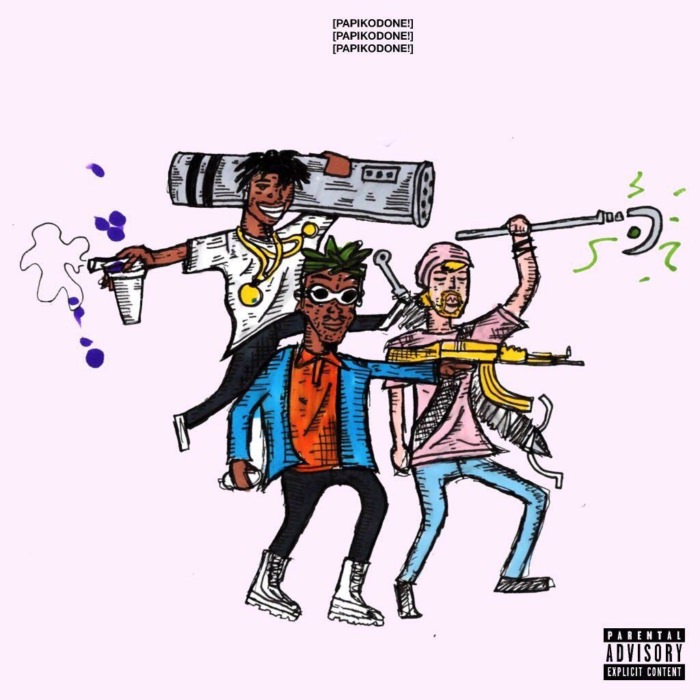 Produced by Smokeasac & Yung Cortex. Words by Aaron Navarro
I don't know anyone who's been ballin this summer quite like Warhol.SS. The balling doesn't stop however, as Warhol grabs his Atlanta boys Slug Christ and Pollari (woooOOOh!) for this new one titled "Been Ballin!" Listen to the trio get it below, and check out our interview with Warhol.SS here.
As an added bonus, check out another Warhol.SS joint called "Dash" which features Black Ralphy'L and Roy French. Both are below.
https://soundcloud.com/warhol-ss/been-ballin-ft-pollari-slug-christ-prod-smokeasac-yung-cortex