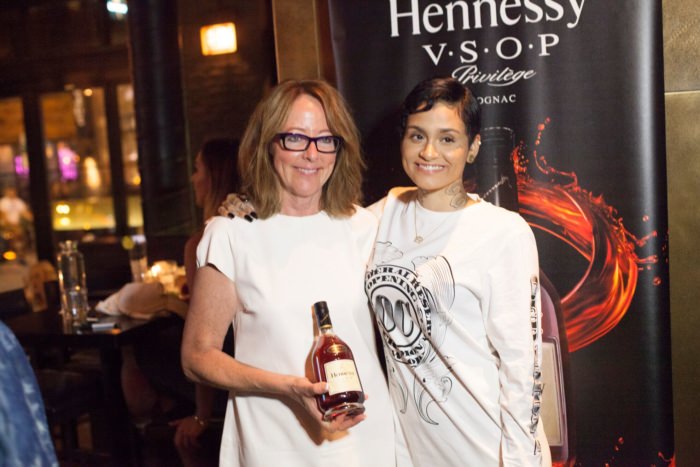 Kehlani was in Chicago this past weekend for her Lollapalooza performance, as well as to enjoy all of the great things the festival weekend has to offer. During her stay, she was honored by Hennessy for a Privilege Toast (#PrivilegeToast), hosted by Ruben Trejo of Moet Hennessy. The event was a private dinner at Rockit meant to honor Latinos doing well in their respective areas of entertainment, music and business.
Kehlani enjoyed the dinner, drinks and toast alongside Chicago friends, her inner circle and staff as well as industry folks in town for Lollapalooza. Kehlani was also gifted with the Scott Campbell designed Limited Edition Hennessy V.S art case, by Deirdre McLaughlin of Moet Hennessy.
Check out pictures and watch a recap video below.
Kehlani Henessey Dinner from Lucid Creative Agency on Vimeo.