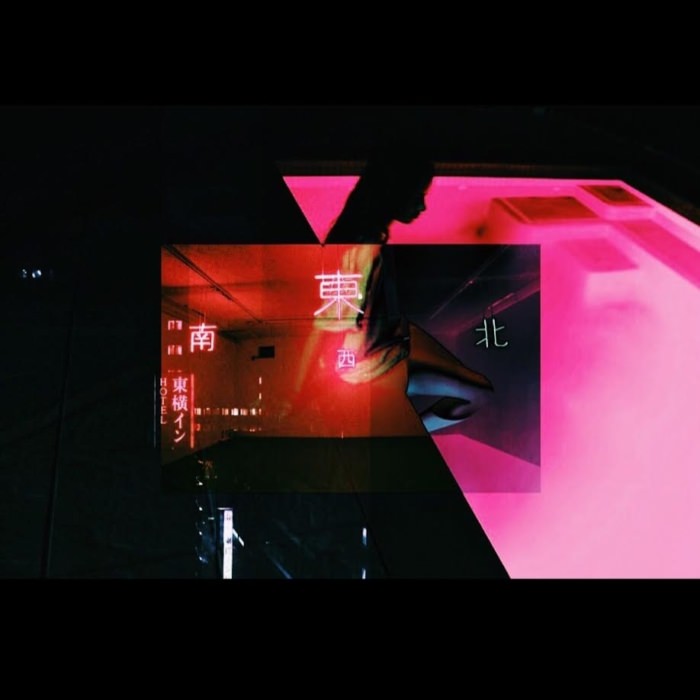 New Maajei Vu, just for you.
In preparation for the release of his new EP, The Maajei Experience, Milwaukee representer Maajei Vu stops by FSD with the world premiere of his new single — "Just 4 You."
As always, Maajei does not disappoint. Listen for yourself below the jump and remember that The Maajei Experience is on the way. Don't say that I didn't warn you.