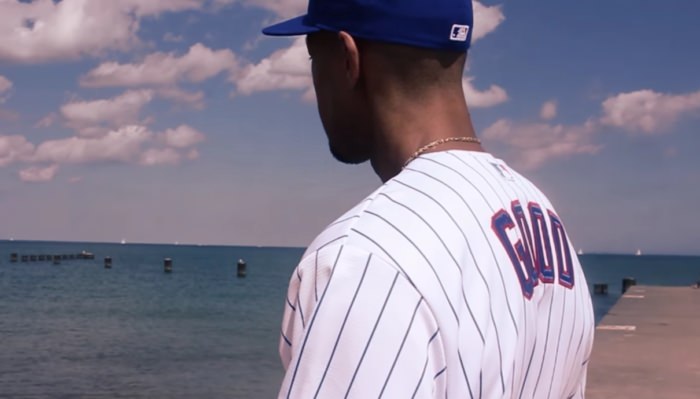 Directed by Drty
That Phil G.ood music season is back — and it couldn't have come at a better time. As the fall begins to creep in, Phil takes to the lakefront alongside family for "Believe." And if Phil hasn't made you a believer yet, this clip should push you over the edge.
It's a message about love and life, set to the coast of the Chi — and it's truly beautiful. It's almost too Good to be true.
Sidebar: that custo Cubs jersey is too fire.