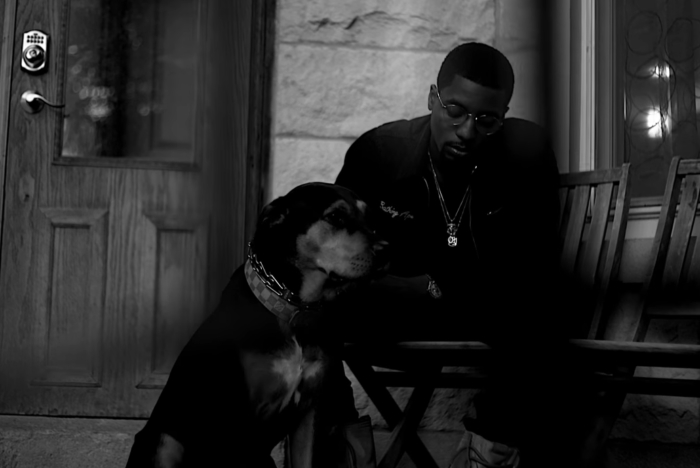 Directed by APJ Films
Rockie went crazy on this one — but we already told you that. He has that fire in his eyes and the urgency in his voice. Things are about to get real interesting — I can feel it and I can merch it.
If you know Rockie, you know he's a peaceful dude, but don't press the issue or it could go down. He gave you fair warning, beware. Word to the wise: proceed with caution. Peace is your best bet.
Watch the video below.