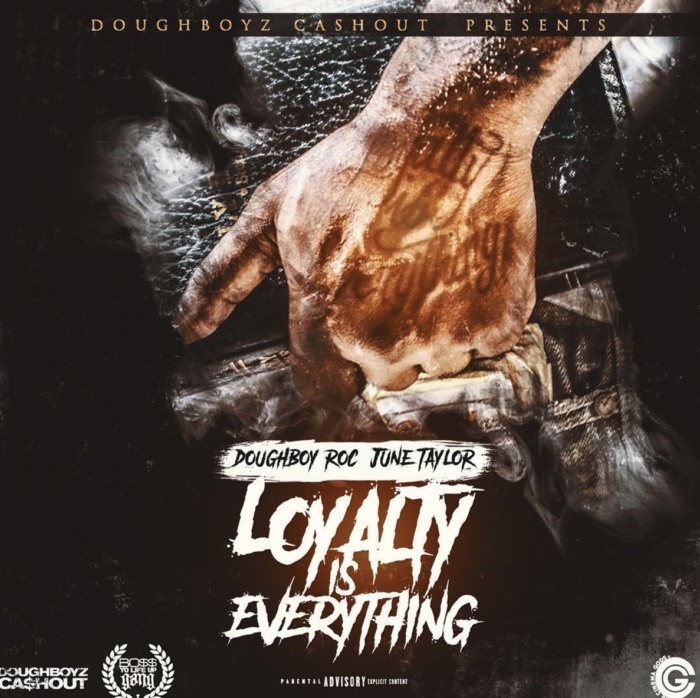 Doughboy Cashout's own Doughboy Roc, and BYLUG affiliate June Taylor have linked up to drop a collabo project aptly titled Loyalty Is Everything. The Cashout conglomerate definitely keep it all the way loyal — probably more so than any other crew I've seen. These dudes ride for each other, so let's celebrate their success today with the new 15-song project, which features fellow DBCO reppers such as Payroll Giovanni, HBK, Big Quis and Ro Spot.
Support Roc and his latest endeavor below.
Also, as an added bonus, their "Remain 100" video is below as well.