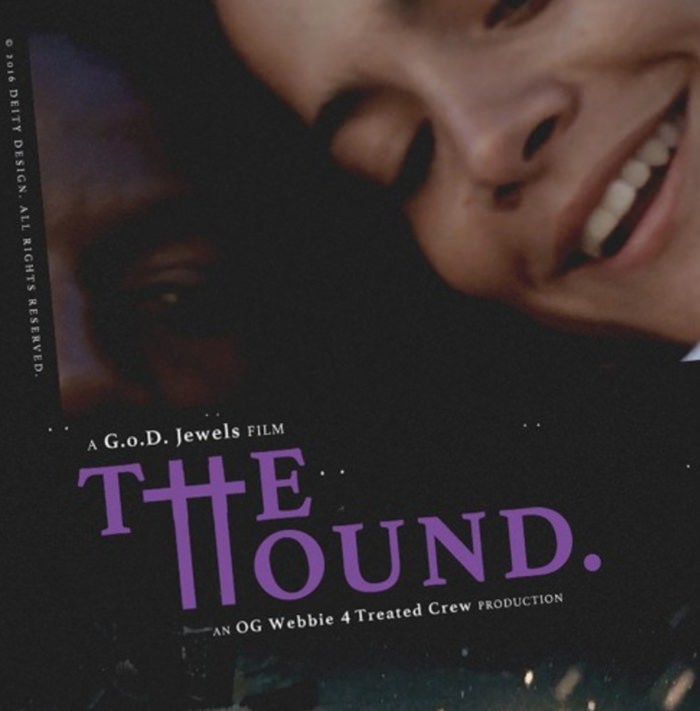 Produced by OG Webbie
With Webbie on the beat, the G.o.D. returns with some newness to cap off the week. Yeah, "The Hound" is back down — and you should be afraid. Very afraid. It's a Treated affair on this one, so pay your respects by hitting that play button below.
No exact details on when the new G.o.D. Jewels EP is dropping, but we're hoping sooner than later.