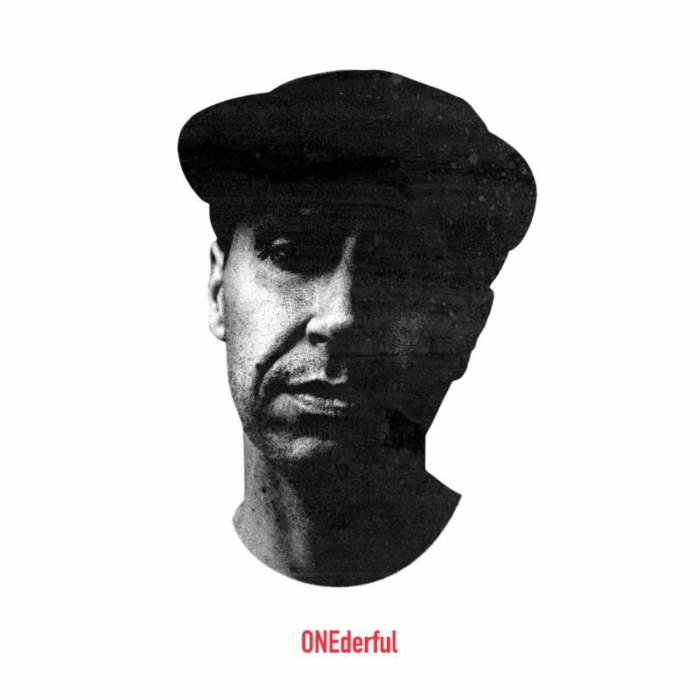 It gives me great pleasure to bring you DJ Rude One's new album, ONEderful, which has been a long time in the making and a long time coming. The concept is simple: Rude One beats, with some of his favorite emcees and friends rapping atop them. The result is this wonderful (PUN INTENDED!) new outing, which is Rude's first since 2003's From Now On (made as ½ of Single Minded Pros). Hi haters, he's back off hiatus. And he hasn't missed a step in 13 years.
The legendary Chicago DJ and hip-hop stalwart has recruited some top notch talent for the album including Roc Marciano, Westside Gunn, SHIRT, Your Old Droog and is now available for your listening pleasure via Closed Sessions Records.
Says Rude of the project:
"I really just wanted to make some songs with the cats I listen to most. I honestly didn't care if it ever got released commercially I was just happy to make these songs and have them live in my phone for my personal playlist."
Stream below, and be sure to cop it if you fuxwitit. We don't wanna have to wait another 13 years for the next.