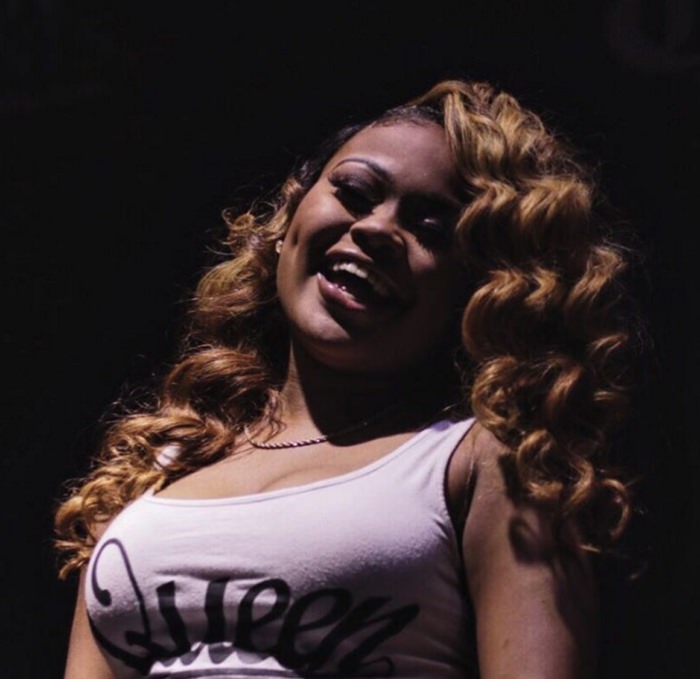 Produced by Young Chop & Smylez
Queen Key is a name I've been hearing a lot lately. She's red hot in the streets, and seems poised to make a splash for the duration of 2016, and well into 2017. Why is her name ringing out in the streets right now, you ask? Well, you can now listen for yourself below with "Don't F With You" produced by Smylez and Young Chop on the beat.
Expect to hear a lot more of Key going forward. Don't F that up.