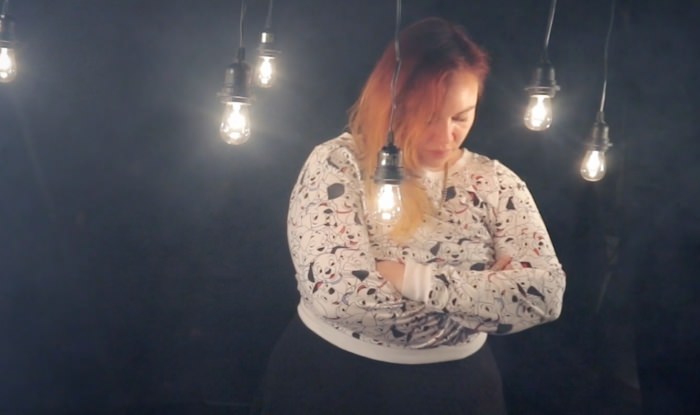 Produced by Ashley Marie Quijano, Sebastian Hagan & Julius Torres for Canvas
If you're involved in the local scene — whether a bystander, amplifier or participant — then you've surely run into Emma McKee at some point. I've known Emma for a few years now, and have watched her grow from a fan to a fixture, all while building her budding rep as the Stitch Gawd of Chicago. She's the first and the last and the only — the rest will be imitators.
She's crafted some of the finest pieces of wearable art for some of the Chi's finest including Chance The Rapper, DJ Oreo, Boi Jeanius, Malcolm London, Hebru Brantley, Kevin Coval just to name a few. She's even laced yours truly with a custo FSD piece, as well as a onesie for my new(ish)born daughter. Yes, she's the best.
Many have taken notice to Emma over the past year, so local outfit Canvas thought it was only right to film a short documentary on her. So this morning, we're proud to bring you Nearly There: Stitch Gawd — a rather in-depth piece on Emma, how she got started, and why she does what she does.
Required viewing. Learn yourself something below.
Nearly There: Stitch Gawd from Canvas Chicago on Vimeo.