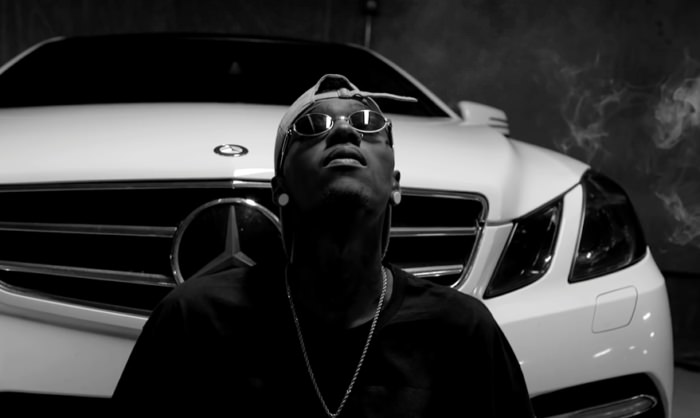 Directed by Michael Garcia. Produced by Play Picasso.
Rocky Diamonds is still looking for forgiveness in the official video for "Forgive Me 2," the latest joint from Rocky's Anywhere But Here project to get the visual treatment.
Watch "Forgive Me 2" below and be sure to check out Anywhere But Here if you haven't done so yet.