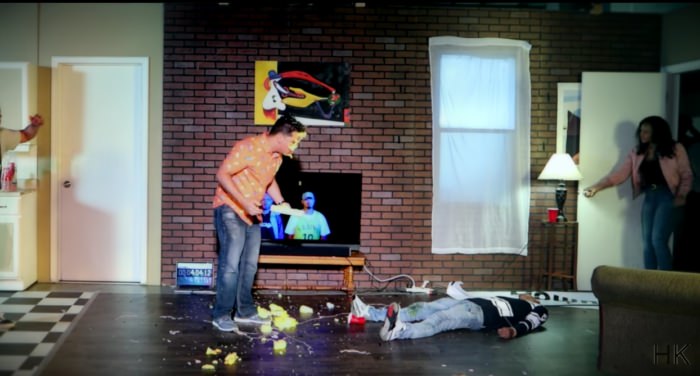 Directed by the Illustrious Holiday Kirk
Are you still down? That's the question The WHO's ask in the midst of their house party gone awry in this great new clip for "RU DOWN?" — their latest and greatest single.
With Holiday Kirk behind the lens, the team gets insanely creative with the concepts, shots, and overall theme. Love the set and the plot — not to mention The WHOevers playing the background the whole time. A fun and engaging watch all around.
Watch the madness unfold below.