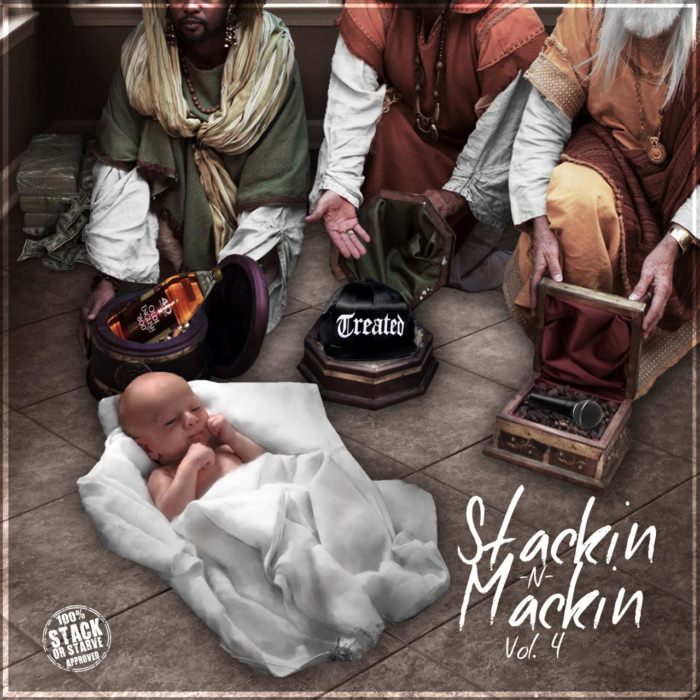 Directed by Vacci Visuals. Produced by Shawn Azzarelli.
On the seventh day he rested. Nah, never that. Not for White Gzus at least. And on the final day of their seven day release series, they've cut loose their feel good video for "Regina Jam" — one of my favorites from their forthcoming Stackin N Mackin Vol. 4. How did I hear it, you ask? Well, I have my sources, ya heard?
Anyway, listen to this great new record from Gzus and Blanco, with our Detroit homie Shawn on the beat. Look for the album next Tuesday on the 18th of October.