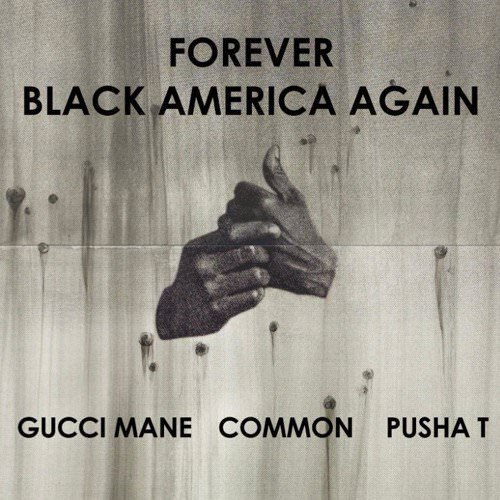 Wow, this remix is great. Perhaps Com's best remix since the long-forgotten and very rare remix of "The Corner" featuring Kanye and Mikkey.
Anyhoo, for this official reworking of the original (new beat!), Com pulled out all the stops by enlisting features from Polar Bear La'Flare and Pusha Ton.
Also, is that BJ on the hook? Can't call it. Sounds like him, though. Either way, this is a must listen.
Update: Yes, I was correct. That is BJ on the hook.