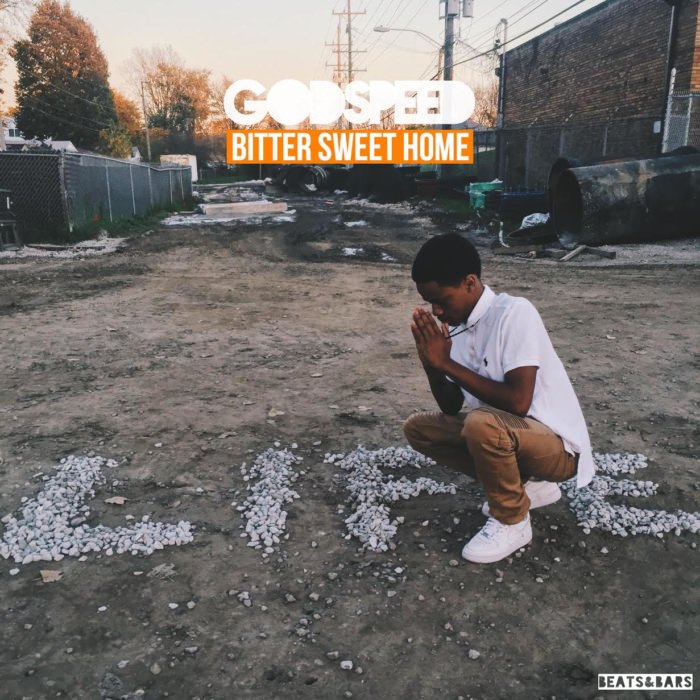 Godspeed's "Bitter Sweet Home" is the new single from The Lawndale Project, an album named after Scheme Navarro's after school music program, which runs weekly in Lawndale. The album is set to drop tomorrow, but today we get a video from the project which features Chicago's own Wes Restless. Nero did the beat while the clip was directed by Hex Hectic.
All proceeds from single purchases will go right back into funding the program and they're also accepting donations. Do something for the kids right here. 
Watch the clip below, and be sure to check back for the full album. Congrats to Scheme and the students involved in making this magic happen.