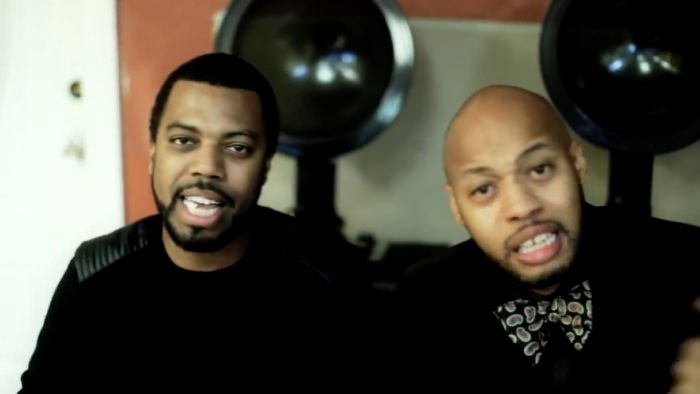 Directed by Something Wonderful Photography
The duo of Kenautis Smith and Race Bannon keep pushing their collaborative product to the world, and today they return with their "We Go Hard" video, featuring Preast formerly of the great Chicago group Qualo. Is a Qualo reunion in the works? That's something we'd like to see.
For now, though, get into their "We Go Hard" video below.