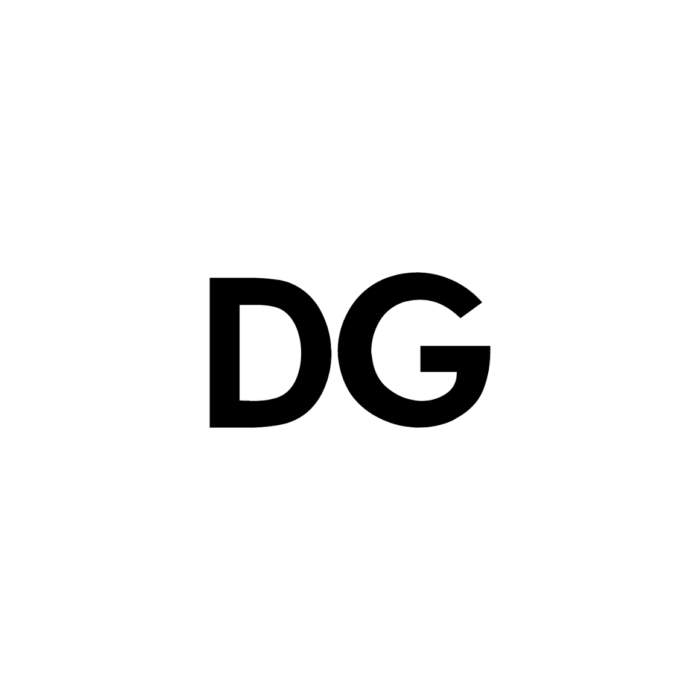 November 1st is All Saints Day, and this morning, the honorable Malik Yusef sets off the holy holiday with the release of the God-blessed "Dream Girl" — another gem from Malik's illustrious catalog.
"Dream Girl" is the first offering from Malik's forthcoming All Saints Project (The Offering), which is described as a "living album," that will give us 52 brand new records for the next year. Yes, it starts on All Saints Day 2016, and will cap off on the holiday in 2017. Get the adventure started today with "Dream Girl."
A two-minute snippet of the track is now available for stream below, but to grab the record in full, be sure to hit up your app store to download The 8 App, and follow Mailk (@malikyusef ) on all social sites.
Bless up, below and be sure to see an exclusive "Menu" from Malik as well.